Record number of blue whales in Great Australian Bight spotted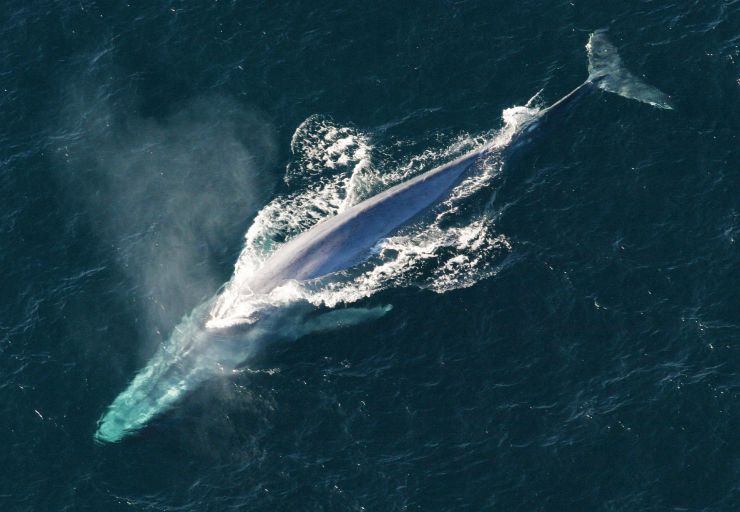 The HIGHEST ever number of blue whales have been spotted in the Great Australian Bight since aerial surveys began in the region.
By coincidence, blue whales have only been seen in the Bight because they crossed paths with another animal that feeds in the Bight's bountiful summer waters — southern bluefin tuna.
Tuna spotters, flying above the Bight to tell fishers where to steer their boats, have started working with whale researchers to help them take stock of blue whale populations.
To read more on this fantastic story, click on the link here.