Keeping our seas plastic free - International Coastal Cleanup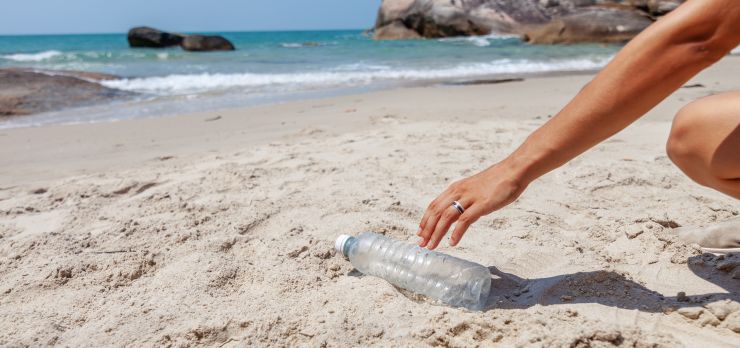 Today is International Coastal Cleanup Day!

This is the world's largest volunteer cleanup event, and the goal of today is to increase global awareness of ocean plastic pollution and improve our seas worldwide.
Millions of people from all over the world are encouraged to get in on the ocean-cleaning action and get outside and help clean up their coastlines.

Would you like to support the clean ocean movement?
For more information about how you can get involved, check out the 4ocean website now!
Together apart for this years coastal cleanup.
Things are very different this year but we can still make an impact when we work together apart and help to clean up and protect our communities, oceans and coasts.

As we all focus on staying safe and healthy, we are asking ocean lovers everywhere to do a solo, family or small group socially distant cleanup in your area, when and where it is safe. If participating in a cleanup activity is not an option for you this year, there are other ways to take action..

1. Learn - the best way to prevent marine debris is to learn about it, reduce waste and share your knowledge with others.
2. Advocate - join the chorus of voices asking our leaders to make a clean, healthy ocean a priority.
To find out more information about the 2020 International Coastal Cleanup click here.
#CleanOn and make a difference!