Get all the facts for Sea Otter Awareness Week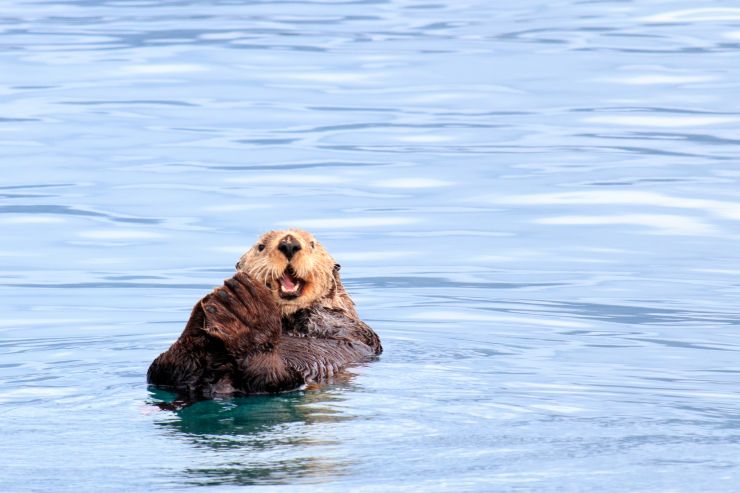 Sea otters are one of the most adorable creatures currently inhabiting our oceans and this week is Sea Otters Awareness Week! This week is run to raise awareness about the hugely important role sea otters play in the eco system and to ensure that otters everywhere can continue to live (and nap!) safely.
Sea otters are indicator species, meaning they reflect the condition of the environment they live in, which gives us a good idea of the work we need to do to make their home as safe as we can. To find out what you can do to help makes our oceans safer for our furry friends click here.